1. Plug in the device to your desktop PC.
2. Run iTunes and select your device.
3. Click "Remove" for the app you want to be removed then click "Apply".
4. Wait for the sync process to be completed and the app will be remove successfully from the device. Sync progress can be checked at the top of iTunes window.
5. If encounter the authorisation error, please follow the instruction in the message (go to Store > Authorize This Computer) to authorise the device for your PC.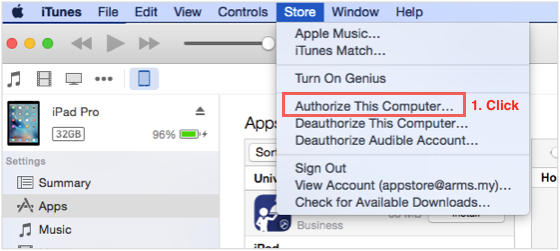 6. Enter your Apple ID password and click "Authorize".


7. Repeat from step 3 to remove the app.